Having cable is important for senior citizens, considering they stay home most of the time. With a cable, seniors will have access to some form of entertainment, ensuring they won't get bored. But which cable provider would be the best one to get for senior citizens? With so many cable providers available, it's harder to find the right one to get.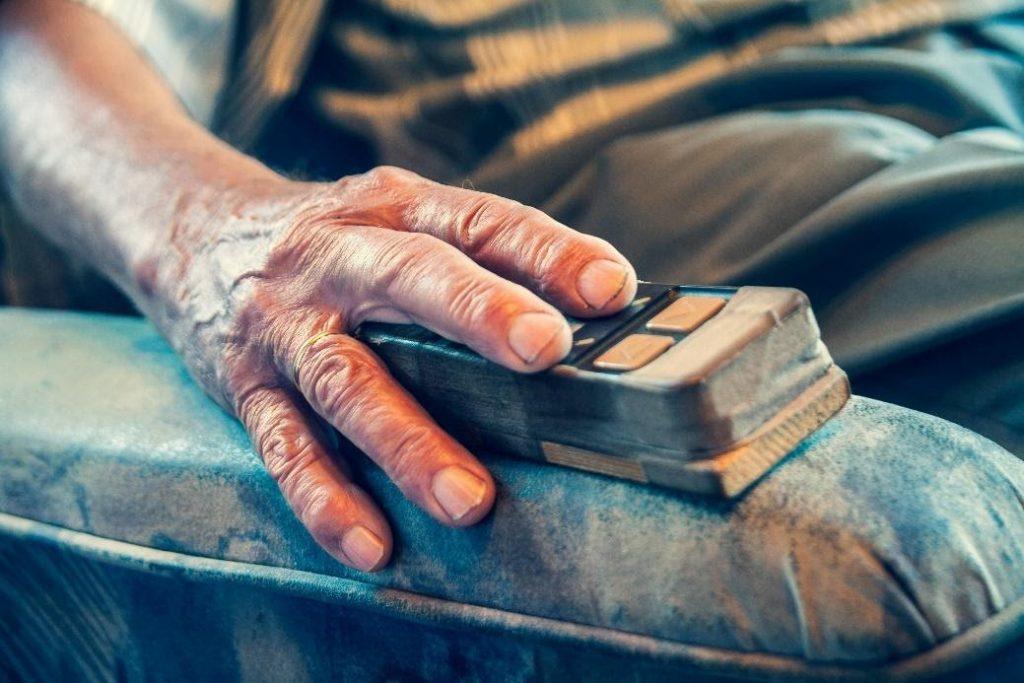 Fortunately, there are providers out there that are offering discounts or good deals to senior citizens. These providers would likely be a good start when you're looking for good cable providers for seniors. But who are the providers that offer these types of discounts? And what kind of discount or deals can you expect from them? So far there are 5 of them, and this article will list each one, as well as more information about the discount or what they are offering.
Mediacom
Mediacom is a small company that provides cable and internet service throughout the South and Midwest in the U.S. Since their market share is limited, it's easier for the company to offer some discounts and deals that are enticing. Their deal is not specifically targeted towards senior citizens, but it's such a good deal that it's hard to pass upon it.
The deal is a FamilyTV and Internet bundle that you can get for $99.98 per month. The deal comes with an internet connection and over 170 channels for your TV with 75 of them being HD. The deal will also come with all On Demand programming, which is great to have. This is a great cable deal if you are also in the market for an internet connection for your home. It's also possible to negotiate a senior citizen discount, just call your local provider and talk to them.
AT&T
AT&T is another cable provider that doesn't necessarily offer senior citizens a discount. But, they do have good deals that are also hard to pass up. They do offer a $10 discount if you plan on bundling a lower-speed Internet with a TV service This means you can get a great discount if you are applying for a low-speed internet connection as well as a cable TV.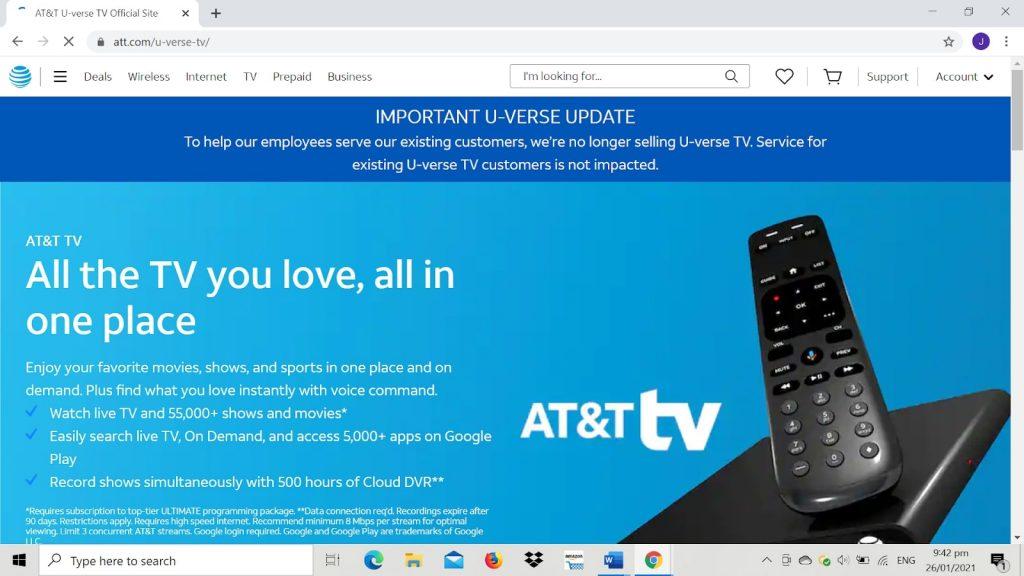 Even if you're not going for low-speed internet, their Internet and Cable TV bundle is still a good deal. One of their bundles is the U-verse TV, which comes with a fiber Internet and more than 190 channels of the TV at $75 a month. If you prefer only a TV option, you can try out their DirectTV, which costs $35 a month and comes with a DVR, live TV, and movies. They're great options that are hard to pass up. You can also try calling the company and they might have some senior discount available for certain deals.
Comcast
Comcast is a cable company that offers a discount on their basic package if you are a senior citizen. The discount is 10%, but it's only available in certain markets. The basic cable would include channels like NBC, CBS, Fox, and Telemundo. The basic cable would also come with the local cable news, so it's a great option for senior citizens. But be reminded that the basic cable cost doesn't include a cable box or additional channels. You would have to add them to your package if you want them.
Aside from a discount, Comcast is also testing out a program called Internet Essentials for senior citizens. You need to be at least 62 years old or eligible for a type of public assistance to participate. The program also comes with a low-cost internet and an option to buy a PC or laptop for only $150.
DISH TV
Dish TV is another cable company that offers a discount to senior citizens or people who are age 55 and up. Aside from a discount, your package from DISH will also come with worry-free protection with its DISH Protect Plus for 6 months for free. There will also be free in-home visits from technicians, as well as free movie rental On Demand once a month.
DISH also offers the Stars & Stripes package, which will add 9 more channels for only $10 to senior citizens only. You also get access to all the package that usually comes with a DISH cable deal. They didn't mention how much the discount would be, but you can call them to inquire or when you're ready to subscribe. They validate the discount using ID.me.
Spectrum
The last cable company that offers a senior discount is Spectrum. They are also the only cable company that advertised their discount on the AARP website. Details of the discount are not provided. However, you can easily call them to inquire about it and to gather more details. If you choose to go with this cable provider, their usual TV package would start at $45 per month.
This package comes with over 200 channels, as well as free HD. And if you happen to already have an existing cable provider, the company is offering a perk that can help you buy out an existing provider. You can get as much as $500 as a perk for being a new customer.