Smartphone devices are becoming more complex as they become more advanced and high-tech. These handheld devices are now like little computers since we can pretty much do almost anything on them. But as smartphones become more complex, cell phone providers also become more complex with the plans that they are offering. They try to take advantage of the different features these cell phones are offering that can make their plans confusing to look at.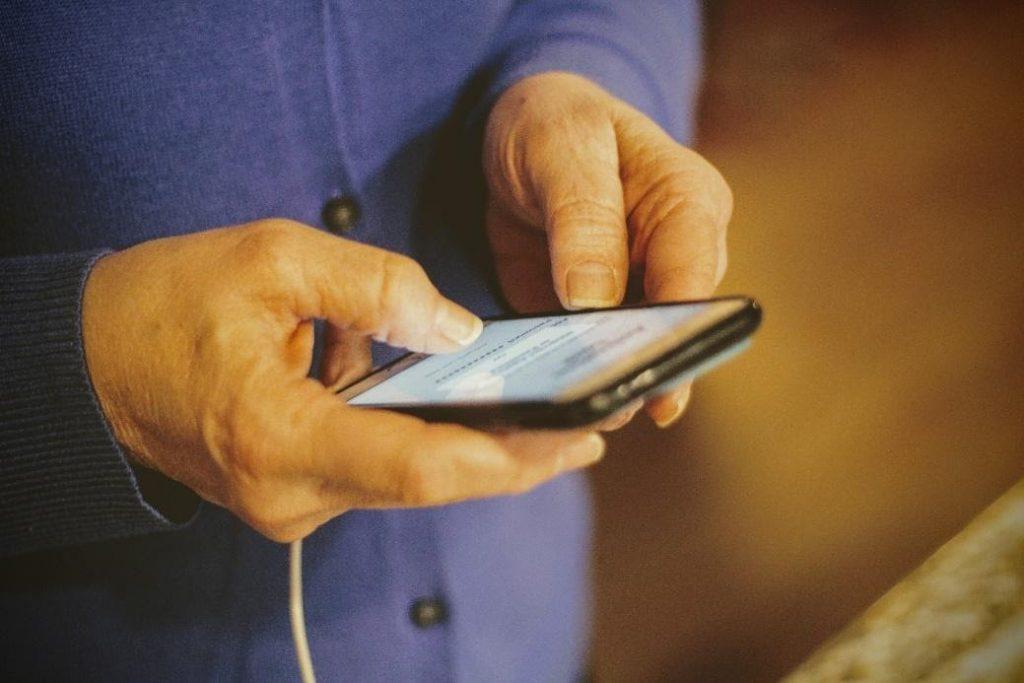 This is why many people are always surprised about sudden charges appearing on their bill. This is a big issue with seniors since these confusing plans make it harder for them to understand properly what they're getting into. They usually end getting a plan they don't know and then being surprised with the hidden charges. And with most seniors under a limited budget, it's very important to find the right plan that would fit their needs.
Fortunately, there are carriers out there that offer great plans for senior citizens. These plans offer good packages for what senior citizens would mostly need, while also remaining affordable. In this article, we'll discuss in detail the best cell phone carriers and plans available for senior citizens.
GreatCall Jitterbug Smart 2 – Best Overall Senior Plan
The best overall senior plan would have to come from the Jitterbug Smart 2 plan that GreatCall is offering. This carrier doesn't only offer great plans and features, but the cell phone device they offer is also senior-friendly. The Jitterbug Smart 2 is designed to be a smartphone for seniors with its large screen, voice typing feature, simple list-based menu, and easy-to-use interface.
The great thing about this smartphone for seniors is that it is paired with a great cellular plan as well. The plan would cost $20.48 per month for 200 minutes of calls and 300 texts, plus $2.49 per month for 100MB data. The most expensive data option would $15 per month for 2.5 GB. You can also choose to get the $49.99 per month, which comes with unlimited call and text and 1GB of data. If you choose the unlimited option, there will be a +$25 upfront. There's also a $149.99 upfront for the cost of the Jitterbug Smart 2.
The plan doesn't have any contract, so you can cancel it anytime you want. In terms of extras, aside from the senior-friendly phone, the plan also comes with the 5Star app. It's an app that users can press to immediately access emergency call centers. It's a great plan for seniors who need a good smartphone that they can easily use and a plan with decent features. The only issue here is that the Jitterbug Smart 2 is only limited to GreatCall phone plans. The plan is also not compatible with new phones.
Consumer Cellular Plans – Most Affordable Plan
If affordability is what you're looking for, then look no further than Consumer Cellular. This cell phone provider offers the most affordable plans for seniors. This provider's market is the +55 above age group, so you're assured that their plans are catered more for senior citizens. The great thing about their plans is that the senior doesn't even need to get a new phone. They can simply use the one that they are already using.
But if they prefer a new phone, this provider offers a wide selection of smartphones of flip phones. The cost of the plan starts at $15 a month for 250 minutes of calls or $20 a month for unlimited calls. All plans come with unlimited text. As for data, the cheapest would be $5 a month while the most expensive is $40 a month. Plans from Consumer Cellular doesn't have a contract, so it can be canceled or changed any time.
For extras, AARP members get extra discounts, including 5% saving each month. There's also an extended warranty plan and 30% off on selected accessories. The plan also provides savings if you will add a second line. It's a great plan for seniors who are looking for an affordable plan that's also flexible. One issue is that it has less reliable coverage and doesn't offer data unlimited plans.
T-Mobile 55+ Plans – Best Unlimited Plan
If you're a senior who prefers more unlimited options then T-Mobile's 55+ Plans are the ideal option for you. Not only do they offer unlimited calls and texts, but they are also offering unlimited data on all of their plans. This is a great option, especially if you're someone who prefers to always be connected on the internet.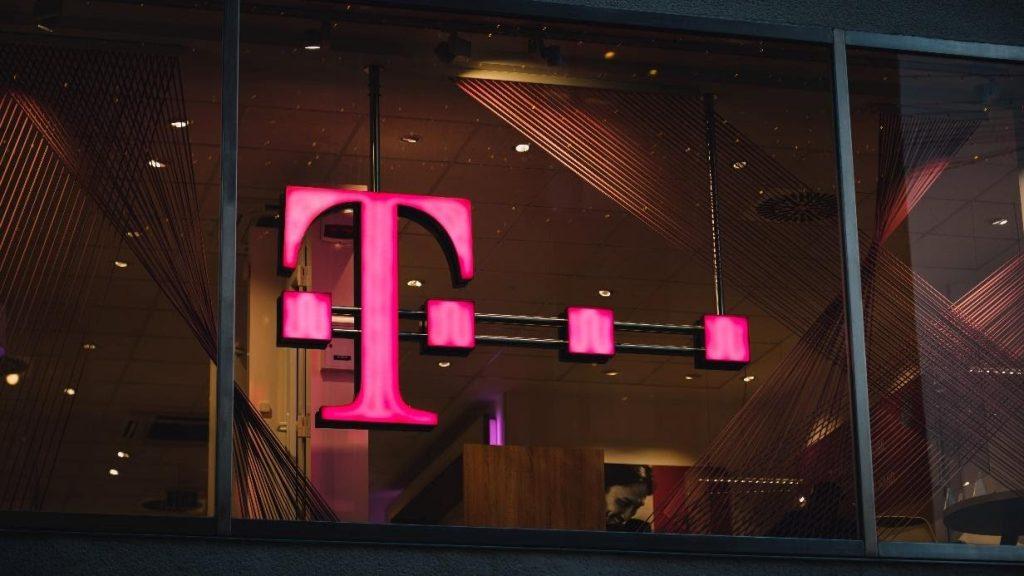 The plan also offers a wide array of smartphone options, from easy-to-use devices, up to the latest gadgets that top brands like Samsung and Apple are offering. The cost for the plan would start at $27.50 per month and the most expensive one would cost $45 a month. All plans come with unlimited calls, text, and data. As for the contract, they're usually short-term, but plans that come with free phones might require an early termination fee.
The fee would likely be a portion of the mobile device's cost. As for extras, the plan comes with 5 layers of scam protection, unlimited mobile hotspot usage, data in Canada and Mexico, and being able to text abroad. If you get the premium, you also get extra like in-flight WiFi, HD video streaming, and Netflix. It's a great plan for seniors who prefer to stay connected all the time or those who travel a lot. There might be some throttle back for high data users, especially during peak hours.
Republic Wireless Plans – Most Simplest Plan
If simplicity is what a senior is looking for in a plan, then search no further than the Republic Wireless Plans. They also offer affordable plans, as well as a fast and reliable connection across the U.S. When it comes to devices, you can choose from the wide selection of available devices or just use the device that you already own.
The cost for the plan is $15 a month with an additional $5 for 1 GB of data a month if you want to. The plans come with unlimited calls and texts and the data has no contract. This means that you can cancel the plan any time you want without any issue. In terms of extras, this plan doesn't have that many, except for being able to call anywhere in the U.S.
The plan is best for seniors who are looking for a straightforward cellular plan that doesn't offer a lot of confusing features or add-ons. The only issue is that this plan can be used only within the U.S. as it doesn't have international coverage yet. It also doesn't support iOS devices.